The city of Seattle witnessed the sentencing of a 39-year-old resident of Lynnwood, Washington, who was found guilty of conspiracy to distribute controlled substances. Acting U.S. Attorney Tessa M. Gorman made the announcement that the accused, Jonathan E. Williams, was sentenced to 30 months in prison by the U.S. District Court in Seattle. Williams was responsible for handling the technological aspects of the darknet drug dealing operation, while his co-defendants, Linus Lee and Joyce Oldrich, were involved in packaging and mailing packets of LSD and MDMA. During the sentencing hearing, U.S. District Judge James L. Robart expressed concern that "MDMA, in the court's experience, is specifically marketed to young people," and that the drugs could potentially fall into the hands of vulnerable individuals.
According to Acting U.S. Attorney Gorman, Mr. Williams utilized his computer expertise to provide hazardous drugs to individuals through digital means. Although he did not physically handle the drugs, he utilized his keyboard to gain financial benefits while jeopardizing the safety of others.
As per the records submitted in the case, the three accused were indicted in July 2022, subsequent to an investigation conducted by the FBI and U.S. Postal Inspection Service into the illicit drug trade on the dark web markets. The investigators, operating on the dark web, placed orders for drugs online. Based on the packages received, the investigators initially identified Joyce Oldrich, a 70-year-old resident of Marysville, Washington, as the individual responsible for mailing the drugs. Further investigation led to the identification of Linus Lee, a 51-year-old resident of Shoreline, Washington. Upon executing a search warrant at Lee's residence, law enforcement officials confiscated over 5,000 tabs of LSD and more than four kilograms of MDMA, some of which were already packaged for shipment.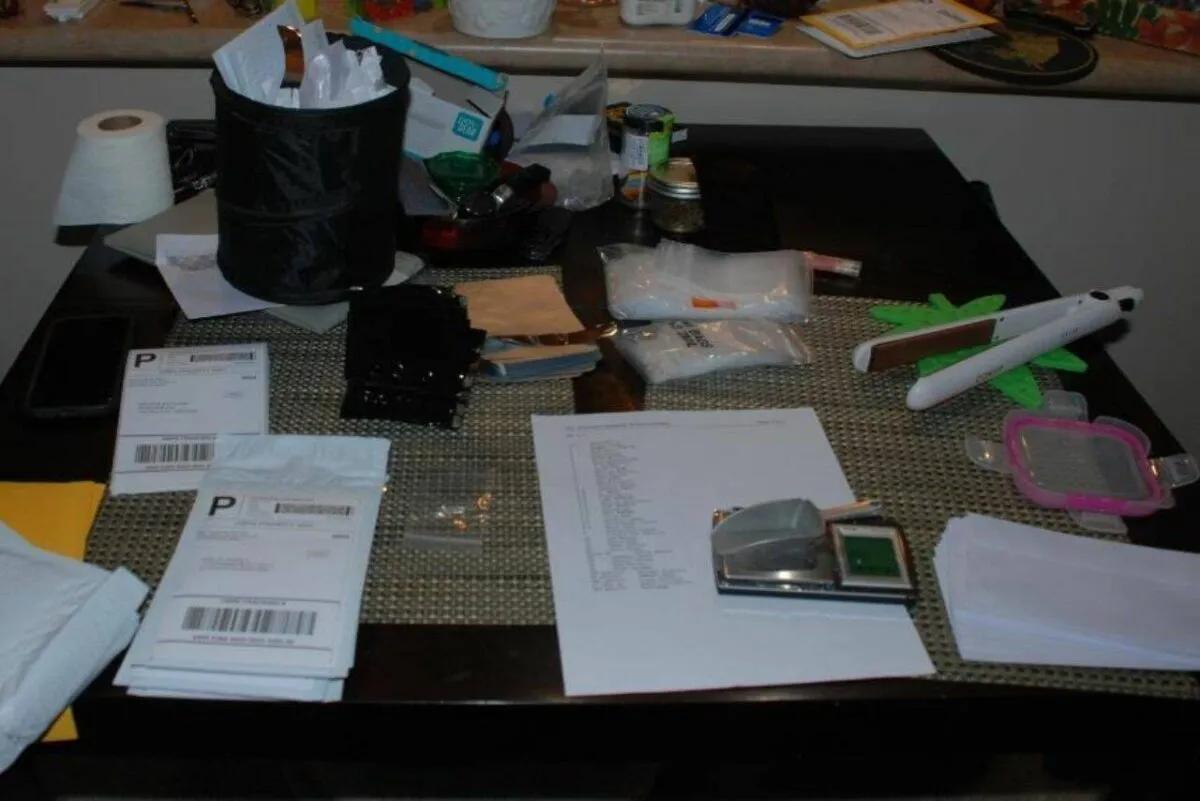 The investigation into Williams' drug selling activity was initiated based on information obtained from the cell phones of Lee and Oldrich. Through analysis of encrypted messages, it was discovered that Lee and Williams had engaged in discussions regarding the market price of drugs. Upon conducting a search of Williams' residence, law enforcement officials were unable to locate any drugs, but were able to establish a connection between $21,000 in cash and his drug selling activity. Further evidence of Williams' involvement in managing the drug business on the dark web was discovered on his phone.
As a result of these findings, both Lee and Williams were sentenced to a term of 30 months in prison, followed by three years of supervised release. Oldrich, on the other hand, received a sentence of time served, with three years of supervised release.