A couple from Phoenix, Arizona, pleaded guilty today to conspiring to distribute multiple controlled substances, including heroin, methamphetamine, and para-fluorofentanyl, through the darknet.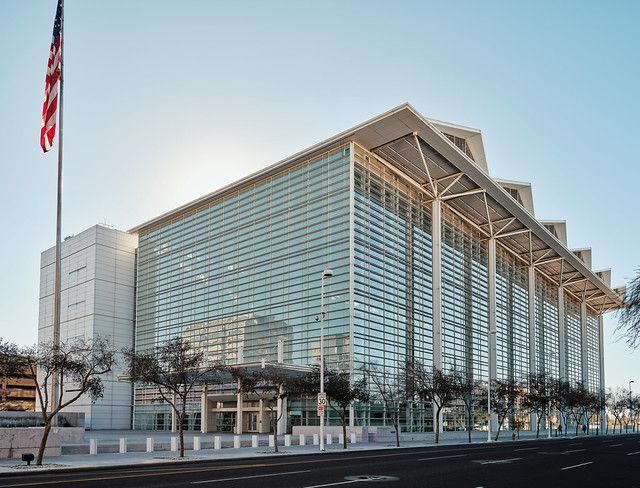 Court documents reveal that from approximately January 2021 to May 2023, Cheerish Noel Taylor, 36, and Robert James Fischer, 35, operated under various darknet aliases such as "SafeServe" and "Sky_HIGH" on multiple darknet markets. They advertised and sold a range of controlled substances on these platforms, including crystal methamphetamine, cocaine, heroin, Xanax, Adderall, suboxone, and counterfeit pills falsely promoted as oxycodone but containing the dangerous fentanyl analogue, para-fluorofentanyl. Throughout their conspiracy, they conducted over 1,100 sales of controlled substances on the darknet using these accounts.
Fischer and Taylor primarily sold counterfeit oxycodone pills, which they marketed as "pressed m30s" and "blues," fully aware that they did not contain oxycodone but instead contained fentanyl or a fentanyl analogue. Their darknet vendor page on ASAP Market stated for the purported "blues" that "These are not reg M30s they are PRESSED and are very strong…seasoned users only please." In another listing for the same product, they advertised, "Small fine print: these are NOT from a pharmacy they are PRESSED from Mexico. Seasoned users Only because these are strong AF not for those who are freshly using."
Additionally, Fischer and Taylor sold other drugs on the darknet, claiming that they were legitimate pharmaceutical drugs. For instance, they sold a product they described as "pharmaceutical Adderall" for over $13 per pill.
To ship the controlled substances across the country, the couple used the United States Postal Service and attempted to conceal the illegal substances within packages alongside dollar-store items like children's stickers, beads, birthday cards, and seasonal gift items. At times, they even concealed the substances inside toy packaging.
Taylor's sentencing is scheduled for December 8, and she faces a mandatory minimum prison sentence of 10 years. Fischer's sentencing is set for January 5, 2024, and he also faces a mandatory minimum prison sentence of 10 years. However, the actual sentences for federal crimes are typically less than the maximum penalties. The specific length of their sentences will be determined by a federal district court judge, who will consider various factors including the U.S. Sentencing Guidelines and other statutory provisions.