Wayne Withers, a former tanning shop owner, has been sentenced to two years and eight months in prison for importing cocaine after ordering it in bulk from the dark web. Withers, of Red Bank Road, Blackpool, had claimed that he could shift 10kg of cocaine a month and had asked for the drugs to be delivered to his salon in Blackpool. However, Withers only managed to import four grams of the class A drug before FBI agents in America intercepted the website and shut down the operation.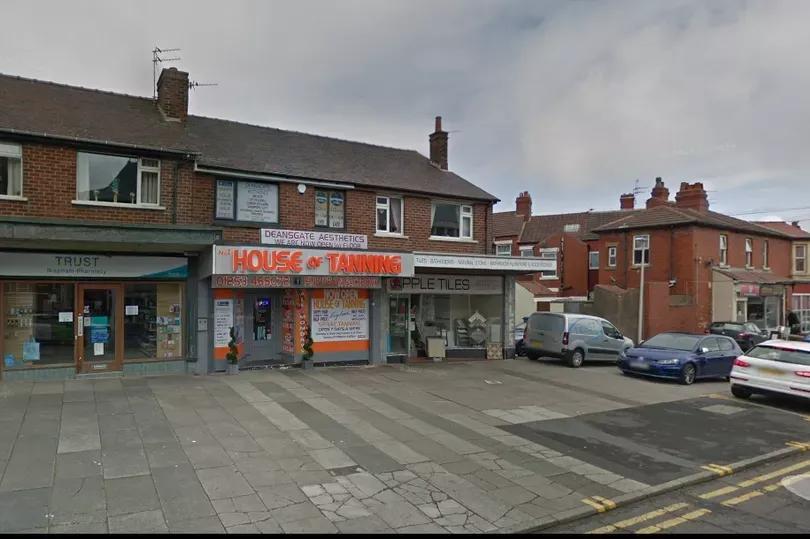 During the trial at Preston Crown Court, Mark Friend, the prosecutor, revealed that in July 2017, USA authorities shut down a darkweb market called Alphabay, which was operating on the dark web. Investigations revealed that in May of that year, Withers was in communication with another user discussing the importation of cocaine from Brazil. Under the username 'Seasiders', Withers asked a user known as 'Machismo' how much it would cost for a kilo of cocaine. He was given a price of $22,000 and began discussing the logistics of the sale. Withers made a 'test purchase' of 4g and on May 25 confirmed he had received the goods - although they smelled of soap.
Withers said if the deal was successful he would return to buy 1.5kg and then 2kg. On June 5, 2017, he placed an order with Machismo for a kilo of cocaine. However, on June 20, Machismo messaged Withers to say he could not ship the order from Brazil. He instructed Withers to dispute the order through Alphabay in order to resolve payment issues and agreed to take payment with Bitcoin. On June 30, Machismo said the order had been seized again, but said: "I'll try again with a new stealth method."
On July 2, Withers messaged Machismo and another user called 'Big Muscles'. He asked for the order to be delivered to his shop in Red Bank Road, under the name of G Wilcox. Shortly after the exchange of messages, USA authorities intercepted the operation and there was no evidence the order was ever shipped.
On March 9, 2021, officers from Lancashire Police searched Withers' home in Sandyfields, Preston. They seized two encrypted iPhones and three laptops which were installed with TOR browsers to enable access to the dark web. Withers claimed he had only accessed the dark web twice, and information gleaned from his electronic devices was limited, due to the encrypted nature of them.
Defending, Anthony Parkinson said it was important to note that although the messages referred to large volumes of drugs, Withers only successfully imported 4g. He said at the time of the offence the defendant was using cocaine but stopped around a year ago. He added the offence was committed in 2017 and Withers has not committed any offences since.
Recorder Michelle Brown said the importation of drugs is a serious offence and must be met with an immediate prison sentence. She said it was clear Withers was buying on his own behalf and had close links to the source of the drugs in South America. She jailed the defendant for two years and eight months.